CCS Skateboard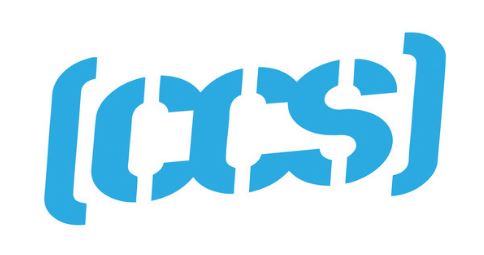 CCS or California Cheap Skates mail-order catalog. This was my first taste of skateboard equipment. Not having a skate shop in my town and before the internet. All I knew about skate goods was this catalog.
You can see how worn out it got.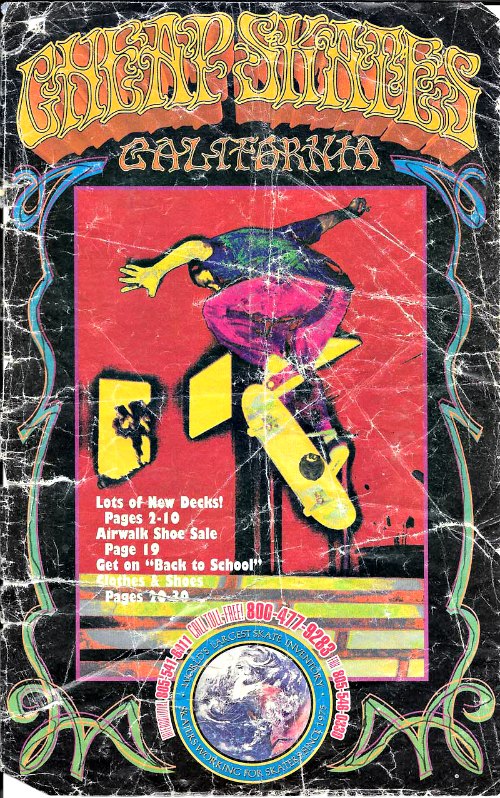 I really wanted those small wheels. It was for my first real board. What did I know at that time?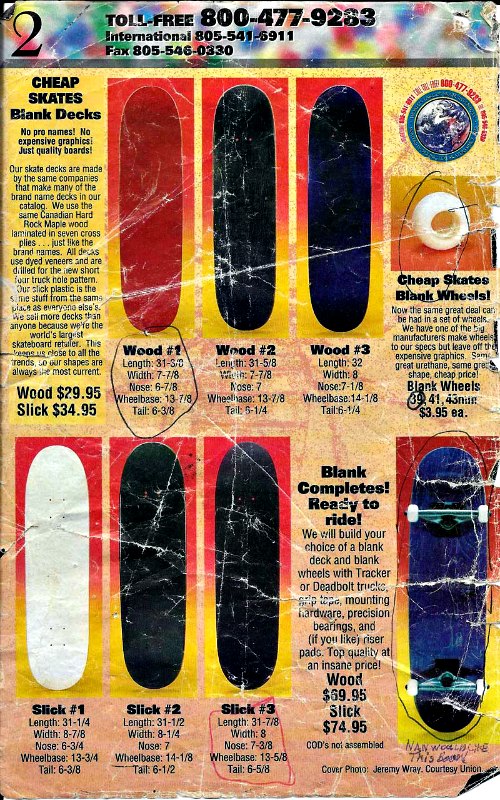 Return from CCS to Skateboard Logos
Return from CCS to skateboardhere homepage