skateboardhere
skateboardhere. The skateboard trick list + Skateboard tips.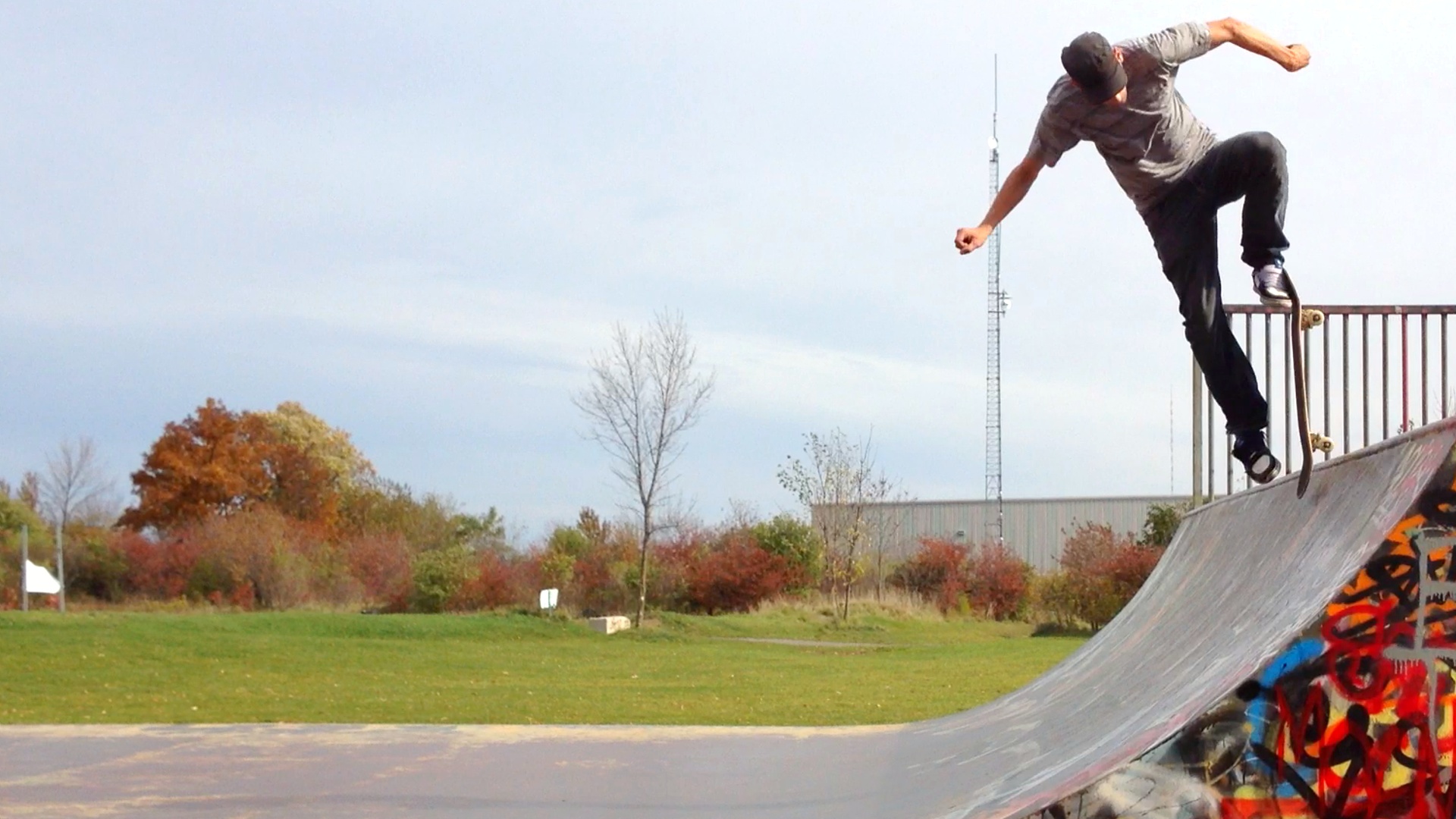 For first timers and pros. Learn:
Trick Tips - Skateboard trick list, how to skateboard.
Skateboard Parts - Decks, trucks, wheels...
Ramps/Skateparks - Info and names of what is good to skate.
Culture - A skaters life. Brands.
Blog - Blog and News.
Thanks for coming.
Nan @ skateboardhere.com