skateboardhere
Welcome to skateboardhere.
The skateboard trick list.

Do you want to skateboard? If you find watching long videos boring. Or sifting through search results a waste of time. At skateboardhere I do simple skateboard tips.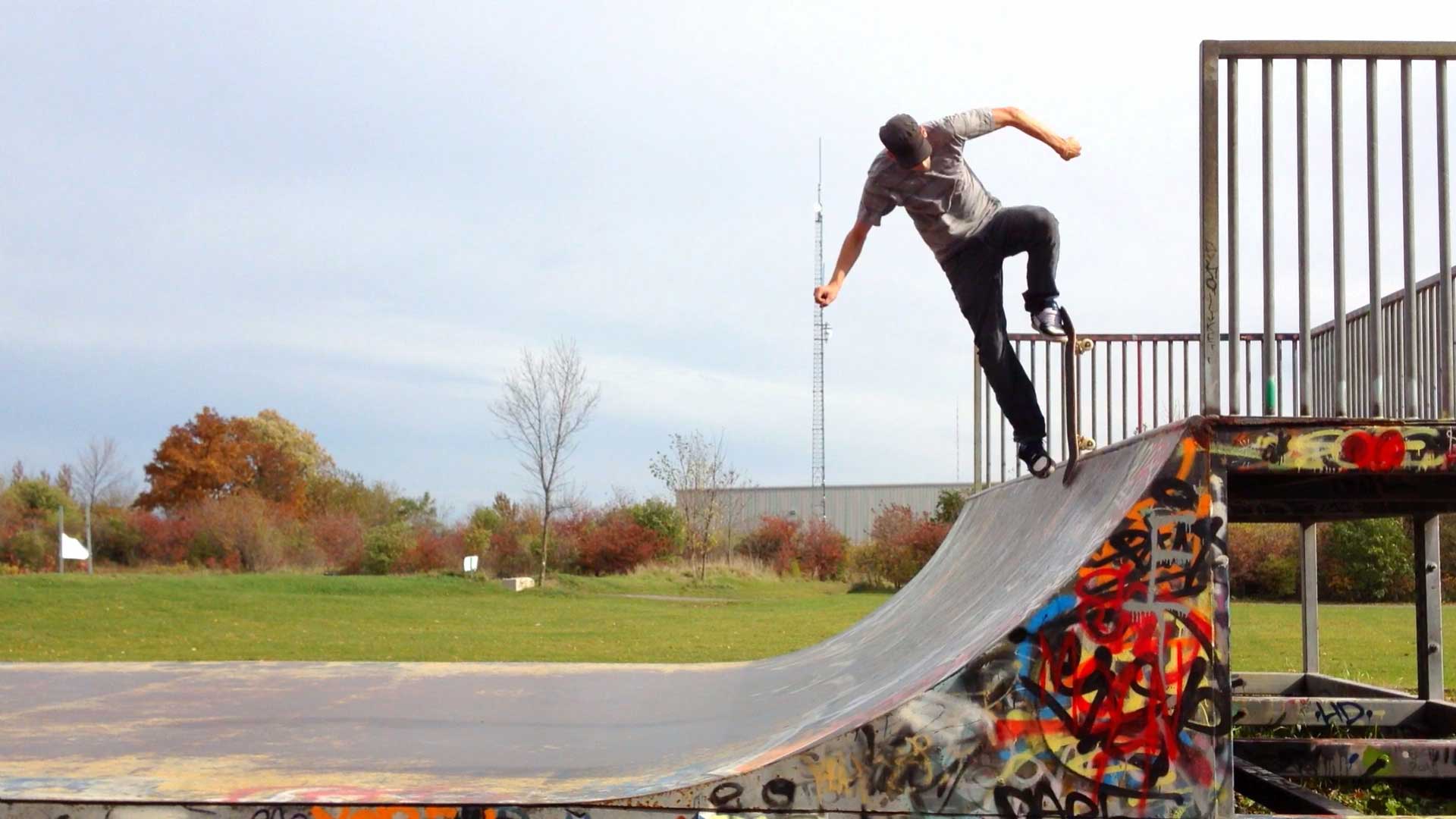 For first time skaters and ones with a few tricks under their belt.
I am always adding more. Check it out:
Trick Tips - Skateboard trick list, how to skateboard.
Skateboard Parts - Decks, trucks, wheels...
Ramps/Skateparks - Info and names of what is good to skate.
Culture - A skaters life. Brands.
Blog - Blog and News.
Thanks for coming.
Nan @ skateboardhere.com