Darkstar Skateboards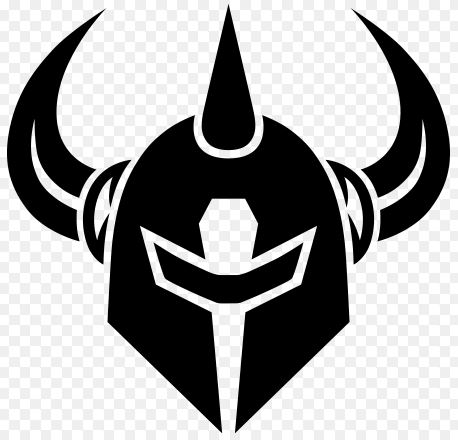 Darkstar Skateboards
As the name suggests they have a bit of a dark feel to their graphics. Dark and powerful and a little fantasy. 
This is from their website. Pretty cool to give a warranty. Broke decks were the biggest problem when I was younger. Affording and getting decks was hard.

ALL DARKSTAR DECKS ARE GUARANTEED AGAINST BREAKAGE. PLEASE READ THE WARRANTY COVERAGE INFORMATION, AND FILL OUT THE REQUESTED INFO BELOW TO COMPLETE THE REGISTRATION PROCESS.
Darkstar has a bunch of Canadians on the team. I like that.

Return from Darkstar to Skateboard Logos
Return from Darkstar to skateboardhere homepage